Hello all – and WELCOME. Bienvenue all eyes and minds and senses. Finally a new presence that can reach all platforms and machines and of course, YOU. I look forward to your thoughts, ideas , comments, criticisms and naturally, your photographic wishes.
Please do read the testimonials that appear after this greeting. It is real people telling you what they actually think of their photo experience with me!
Enjoy my site!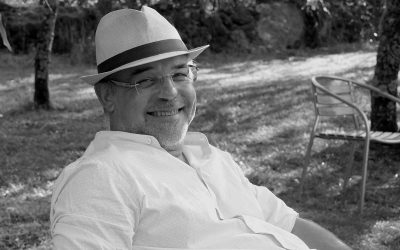 "...super......impeccable" Benoit Chavet Business owner Recycling: Major Commission for Black & White images reflecting sentiments such as 'liberté, fraternité égalité' etc.
read more